TERESA RUFFONI
This is my 15th year serving as a Principal in the Cotati Rohnert Park Unified School District. It is an honor to be the principal of Richard Crane and join the staff and families in building a strong supportive and caring community.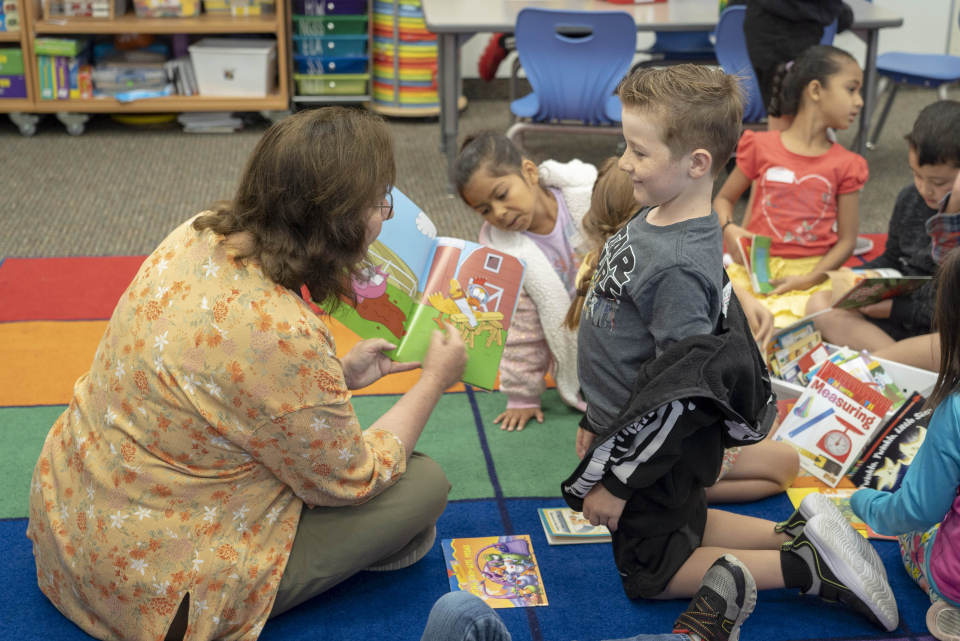 Experienced Education Leader
I began my career in education 30 years ago as a classroom teacher. I earned my Bachelor's Degree from Sonoma State University and my teaching credential from California State University Northridge. I completed my Master's in Educational Administration at Sonoma State University. I have taught various grade levels within our school district including, John Reed, La Fiesta, and Thomas Page. I have a strong passion for learning and working with students and teachers to enhance our education system. When I am not at school, I enjoy spending time with my family. I also love gardening and taking hikes. I am committed to building a strong supportive community at Richard Crane and proud to be a member of the Cotati-Rohnert Park Unified School District. I look forward to meeting everyone so please stop by and introduce yourself.